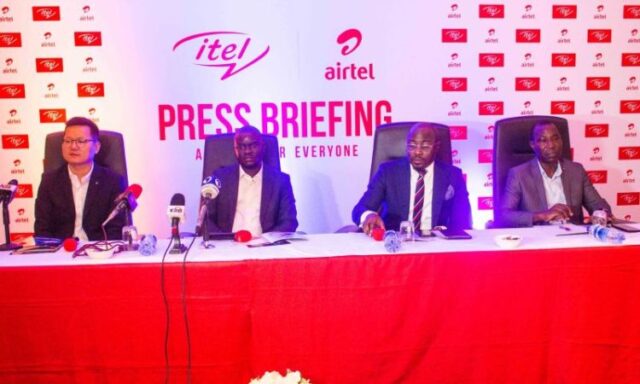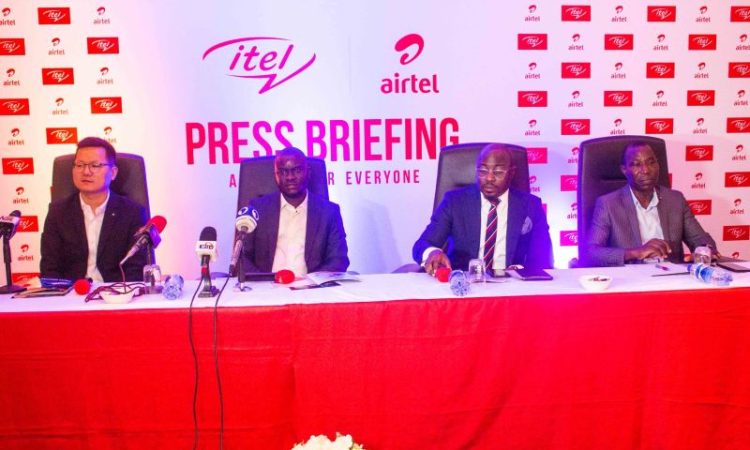 Airtel Partners with itel, launches the Most Affordable 4G Smartphone for Nigerians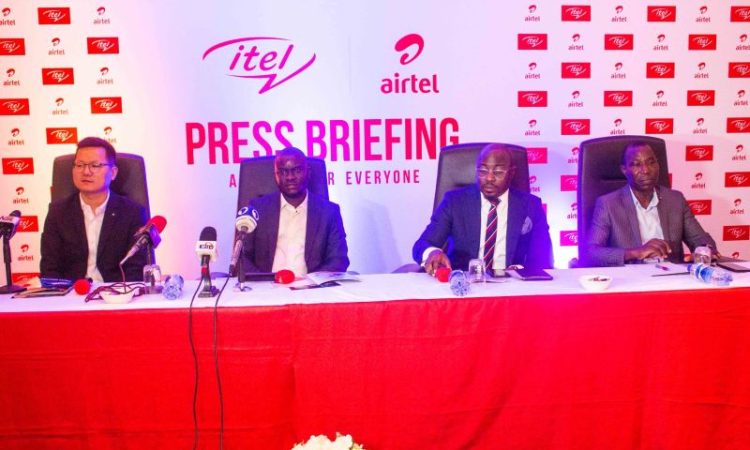 Leading Telecommunications service provider, Airtel Nigeria has partnered with itel to launch the latest affordable 4G smartphone, itel A60 smartphone.

This was announced during a press briefing which held at Marriot Hotel, Ikeja, on Wednesday, February 15, 2023. With the release of the itel A60, customers will have access to 4G smartphones at an affordable price, while enjoying the advantage of a reliable and quick internet connection. Also commenting on the new development, Marketing Director, Airtel Nigeria, Ismail Adeshina, said, "We believe in enriching the experience of our customers, and we are aware that affordability is a major challenge when it comes to enjoying a 4G service.

Therefore, this partnership allows us to offer our customers the opportunity to enjoy 4G experience at a pocket friendly price." Marketing Manager, itel West Africa, Oke Umurhohwo, also commented that "in line with the 4G for Everyone tagline, the itel A60 will bring a different dimension to how the brand's target users surf the internet and engender an overall amazing experience for customers".
The entry-level Itel A60 has a number of unique features that set it apart from other phones in this category and provide the user with a unique experience while providing value