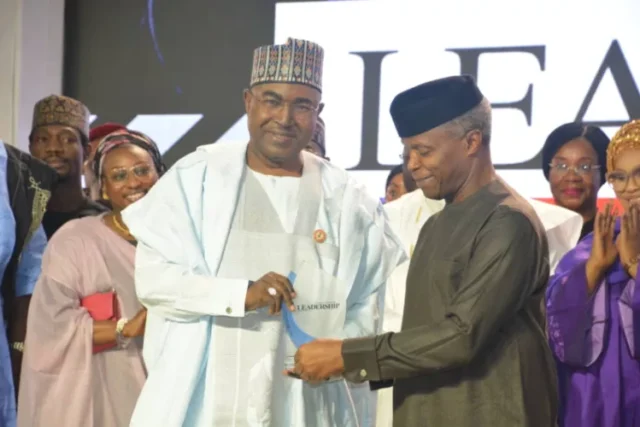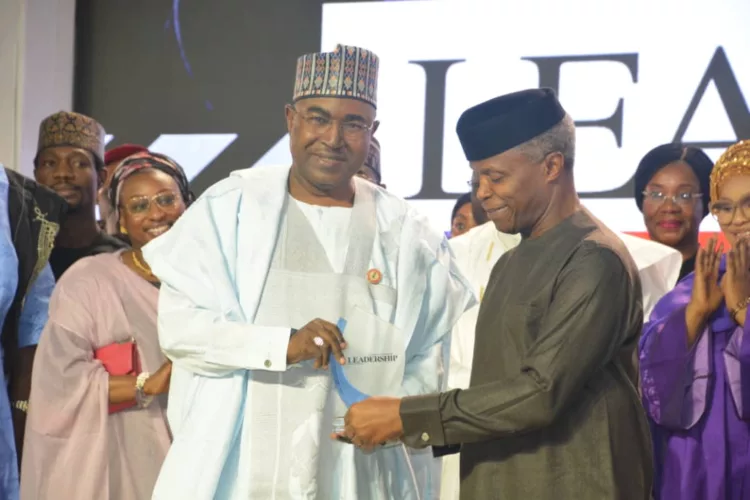 Marwa Dedicates LEADERSHIP Award To Buhari, NDLEA Staff
* Says award will aid fight against drug abuse
The chairman and chief executive officer of the National Drug Law Enforcement Agency (NDLEA), Brig. Gen Buba Marwa (retd), has appreciated President Muhammadu Buhari and the staff of the anti-narcotics agency for winning the LEADERSHIP Person of the Year Award for 2022.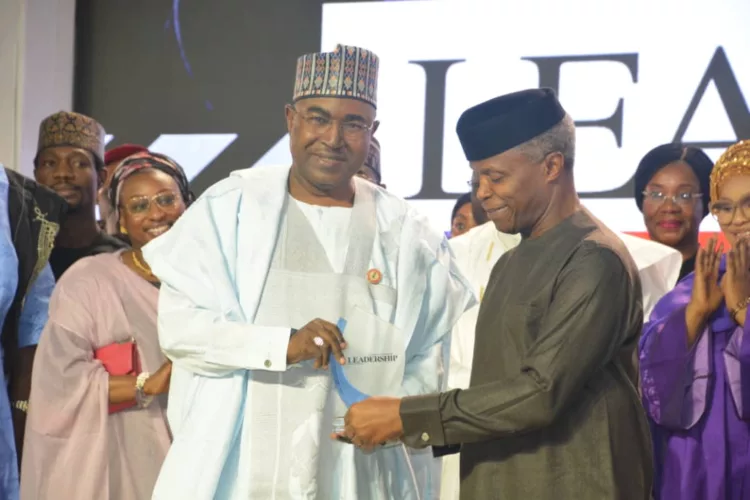 Marwa said without the President's support and NDLEA staff, who carry out the jobs, he wouldn't have achieved the successes at the the anti-narcotics agency.
On the award, Marwa said it will ginger him and the agency to do more and address the menace of drug abuse and peddling in the country.
Speaking on the sidelines of the annual LEADERSHIP Conference and Awards in Abuja on Tuesday, Marwa said, "We must appreciate the president, Muhammadu Buhari for giving us the necessary support and encouragement to carry out our duties effectively.
"We must also appreciate the staff of the agency, who are the foot soldiers for carrying out the job effectively.
I appreciate the men and women of the agency for without them also, I will not be here.
"This award is going to ginger us, encourage us to do even more in this fight. It is a fight that we are succeeding in and we will succeed."